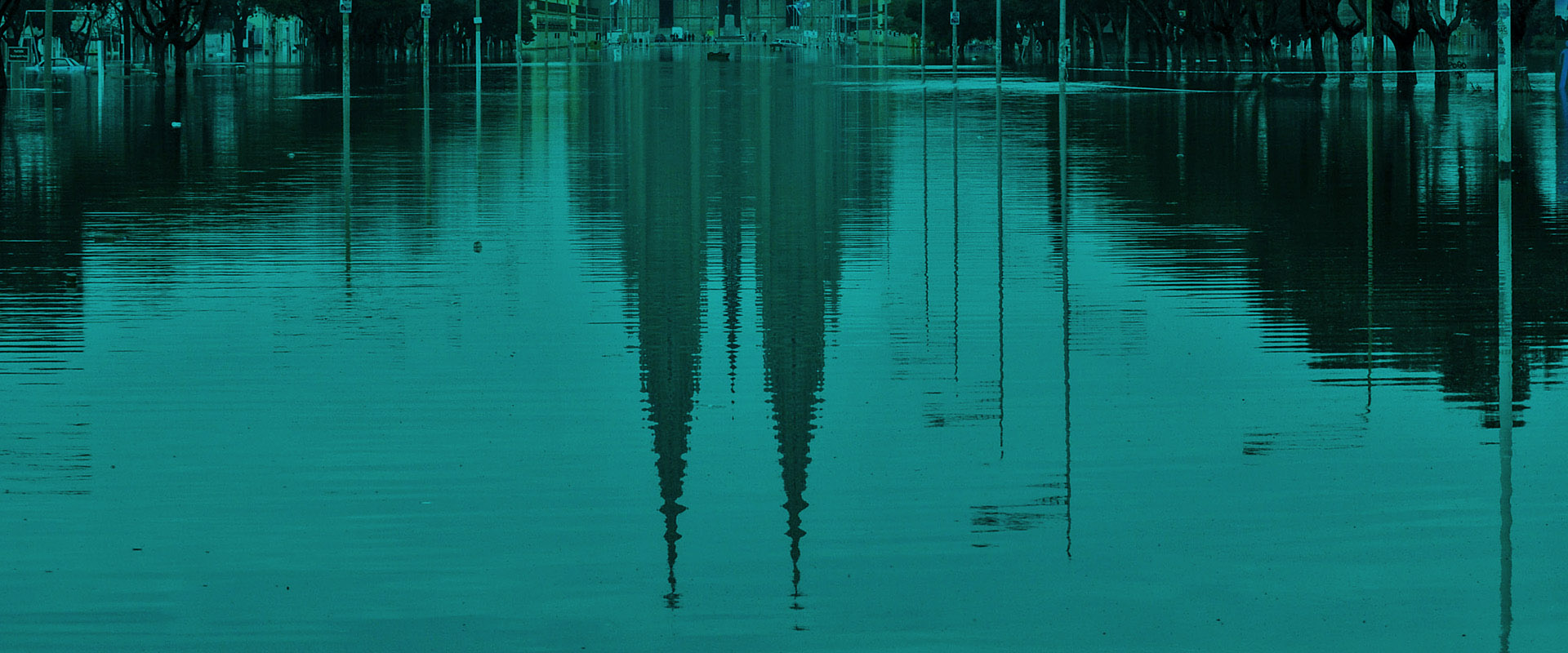 Top-quality flood-barriers you may afford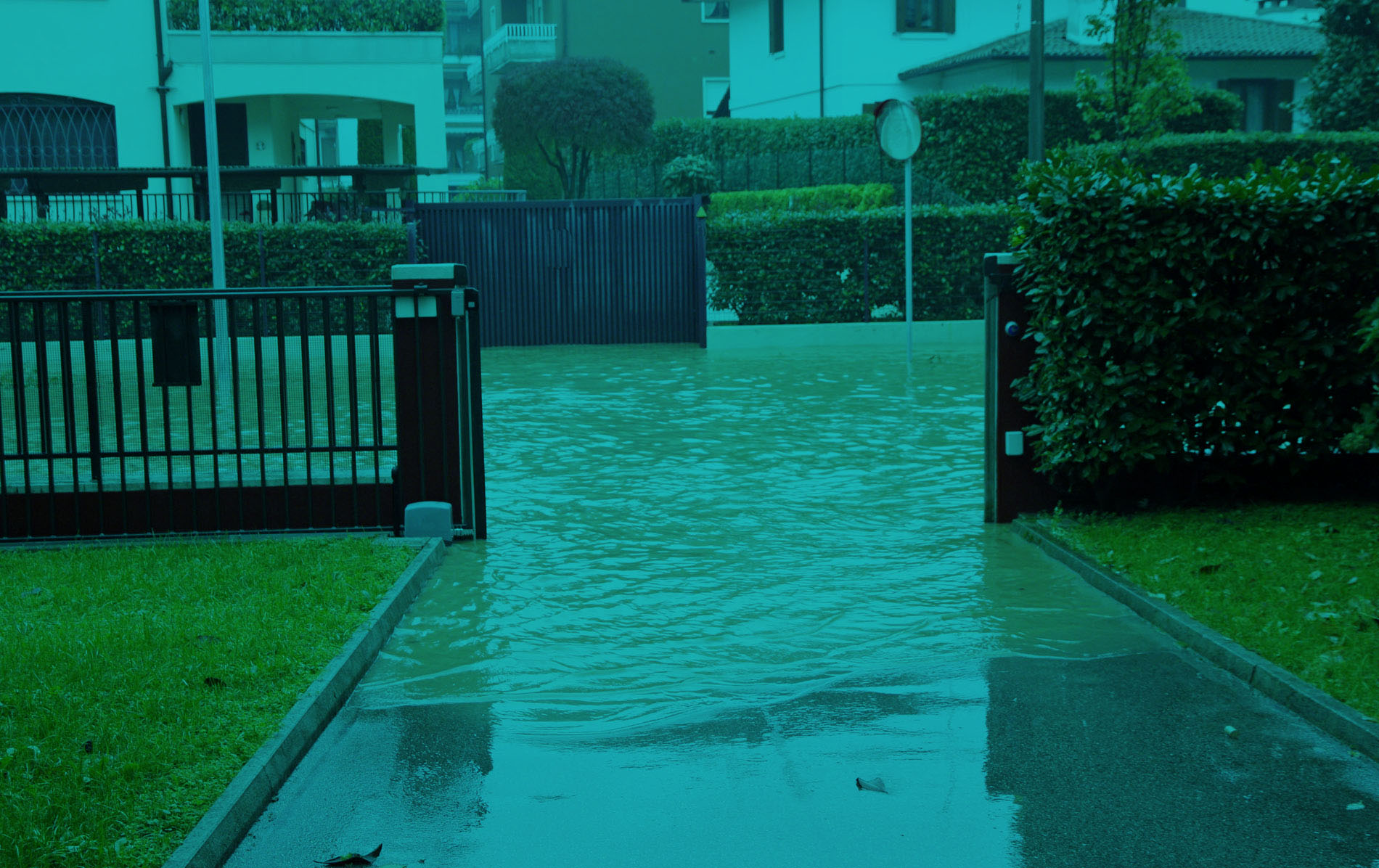 A cutting-edge alternative to makeshift solutions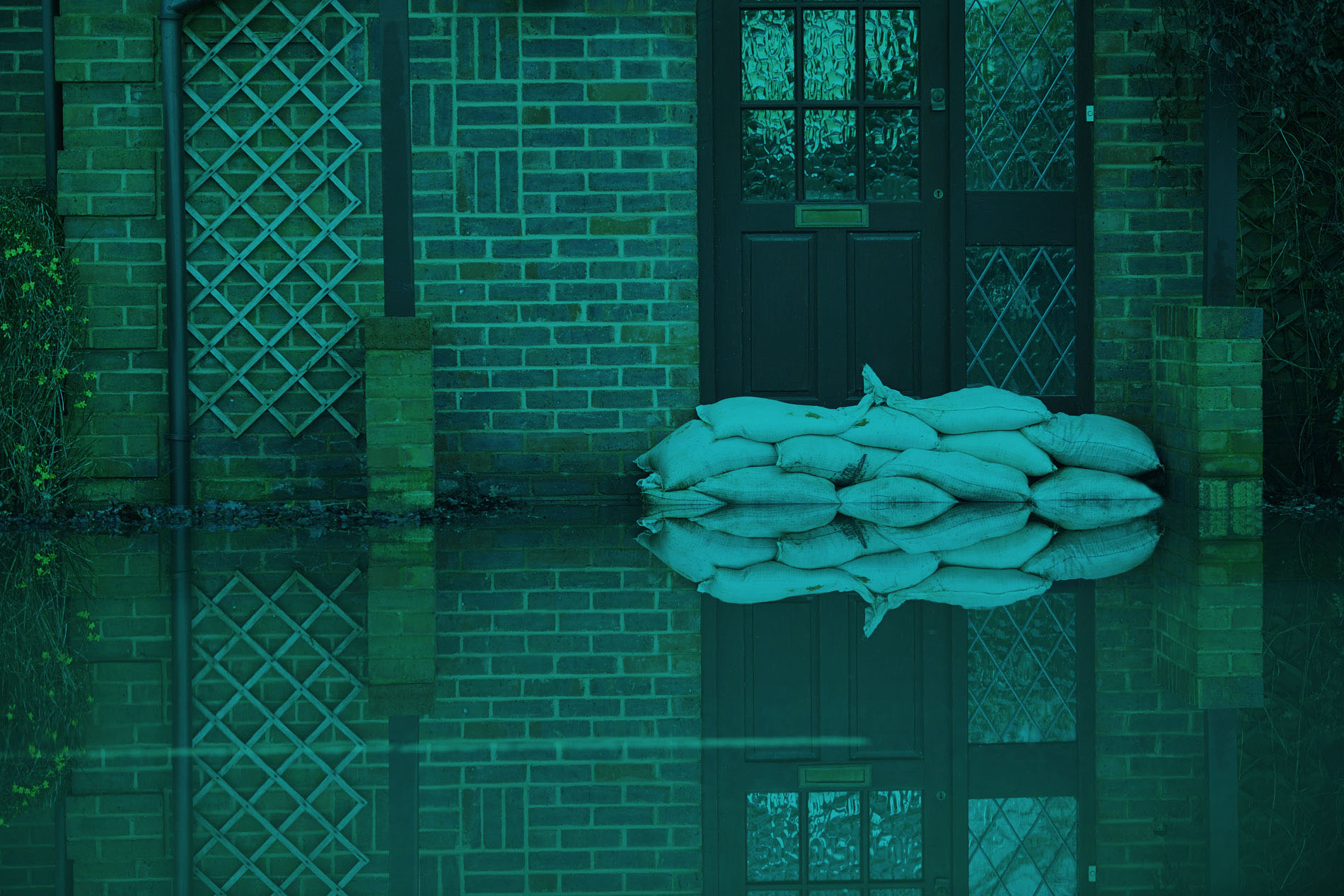 Instant flood protection for your home and business
Climate change has become a fact...
One of the consequences of climate change is the increased quantity and intensity of heavy rainfalls which concentrate over a given area. There are more and more heavy rains falling over a short period of time, which result in local flash-floods. Rapid rainfalls are especially damaging in urbanized areas with large surfaces that would not allow for water saturation.
If you are looking for an efficient and affordable solution to protect your real estate against flooding, the FloodWarden system would be a perfect choice! FloodWarden is a low in weight and easy to deploy, flexible flood-protection system, which you may have at a reasonable price.
The mobile flood-protection barriers FloodWarden allow for fast and efficient prevention against flood damage, protecting houses, retail buildings and industrial sites.
FloodWarden fills the gap between the traditional and inefficient sand-bags and other makeshift solutions and the costly modular systems.

FloodWarden units are made of a PVC and fiberglass composite, sealed together to reinforce the profiles. Thanks to this technology, the material may be compared with light steel products, but with the weight, price and resistance to atmospheric conditions attributable to PVC – i.e.