FloodWarden barriers consist of permanently installed fastening posts and horizontally fitted panels that are fitted to them, which are mounted only in case of danger.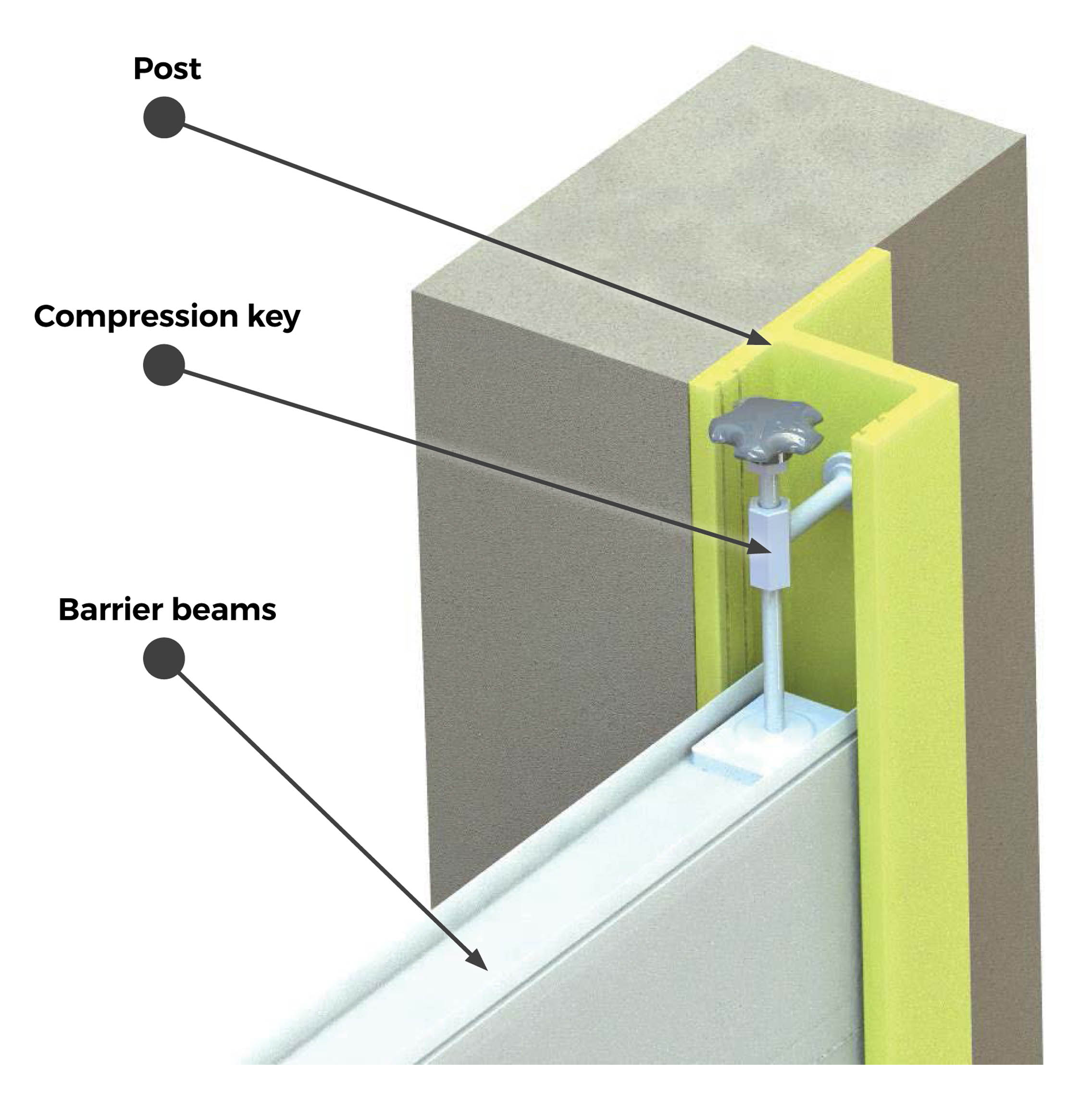 To guarantee the highest efficiency of the system, the installation method is selected out of the three available, to meet the requirements of the project.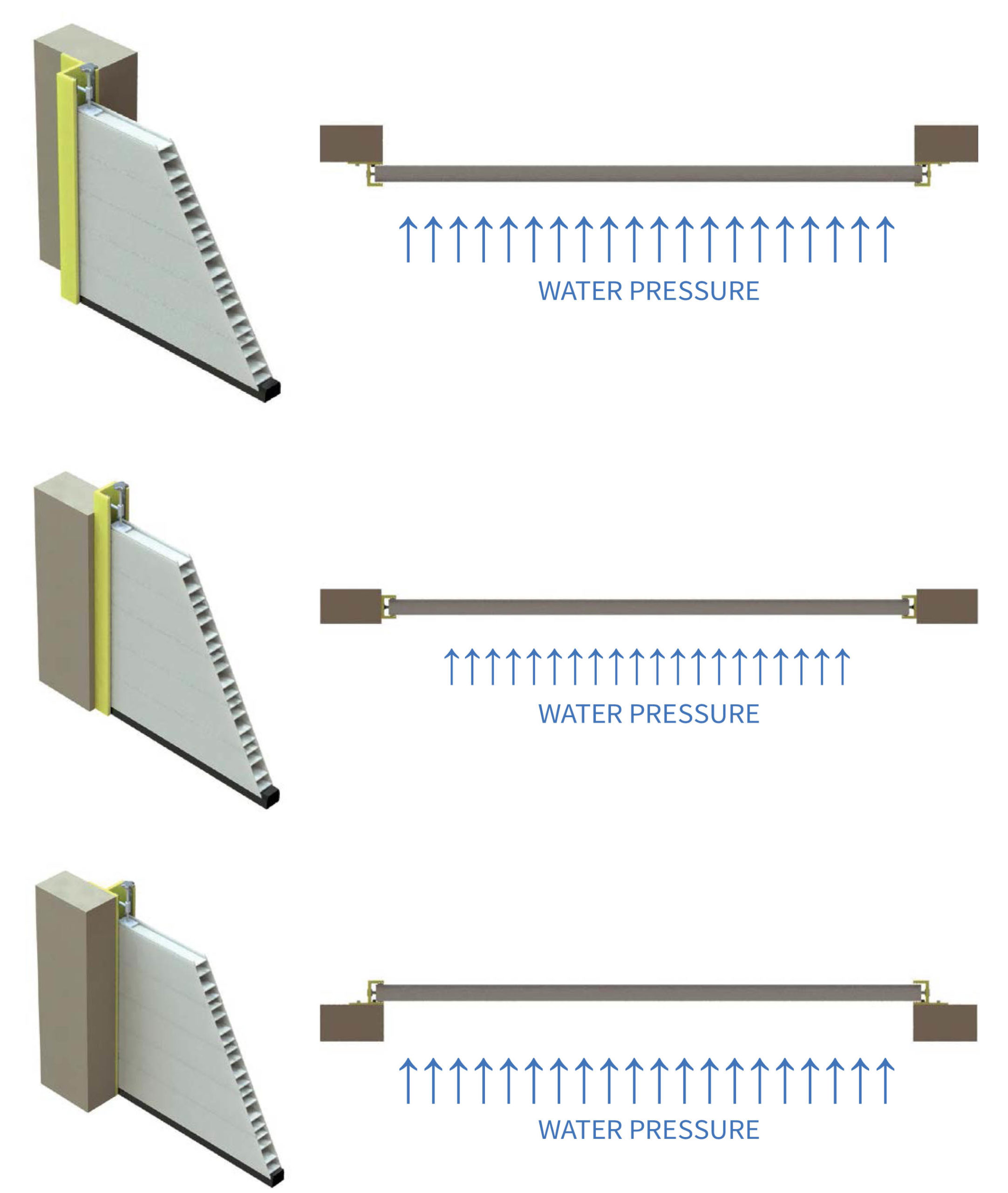 Bariery FloodWarden składają się z instalowanych na stałe słupków mocujących i dopasowanych do nich wsuwanych poziomo paneli, które są montowane wyłącznie w razie zaistnienia zagrożenia.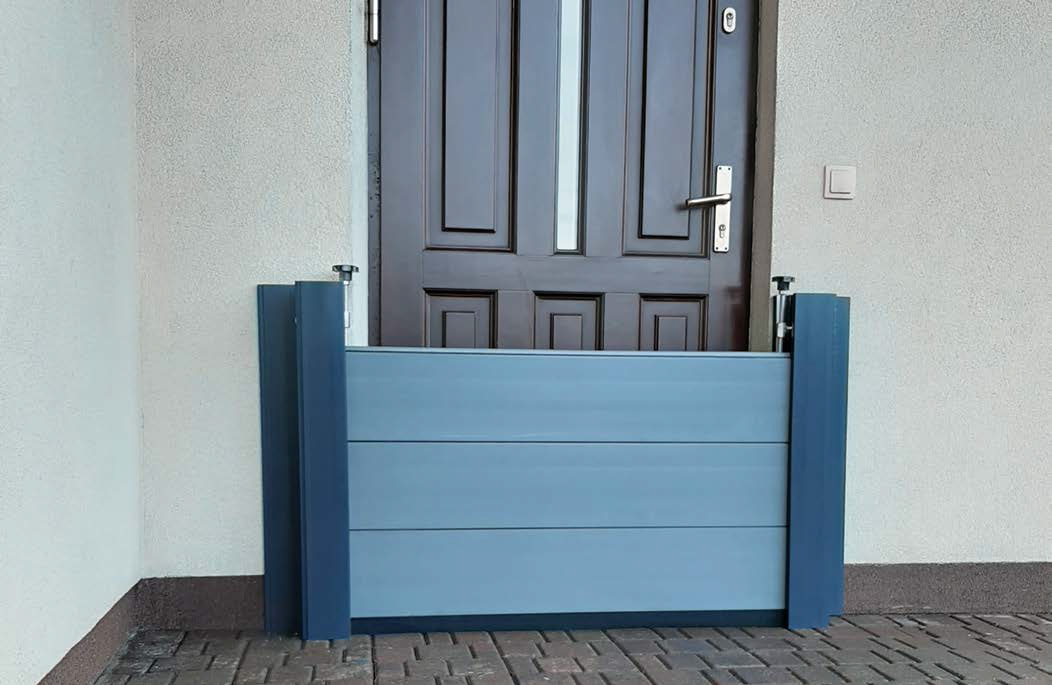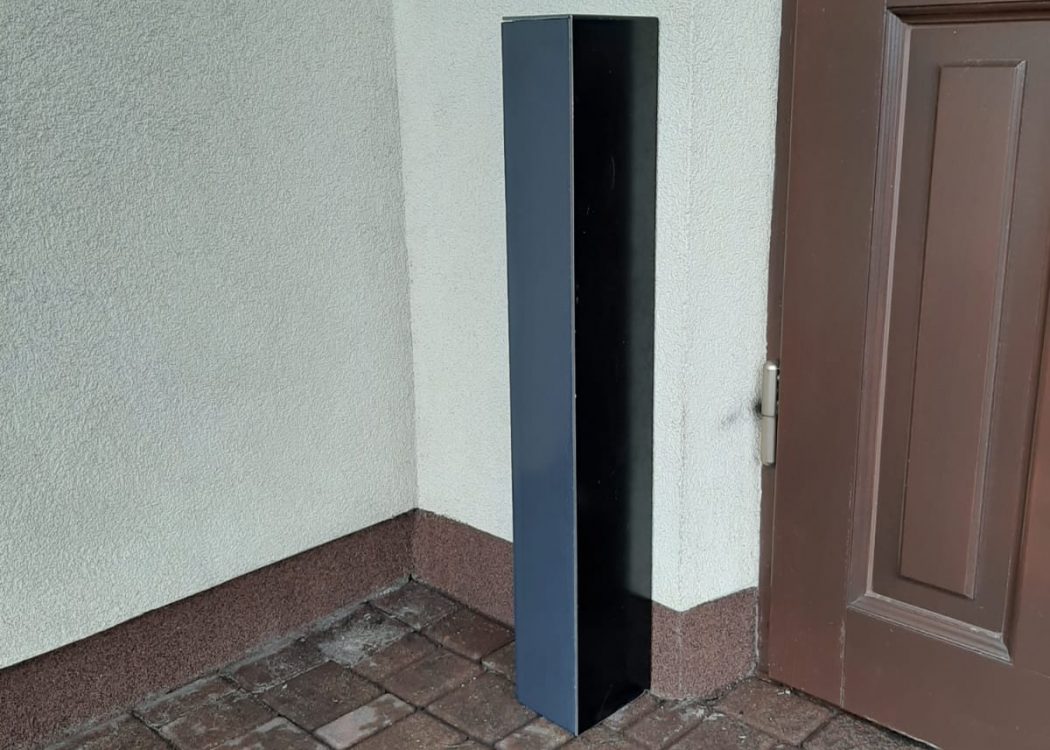 In non-emergency periods, the only visible elements of the system are the posts masked with fitting caps.